ABOUT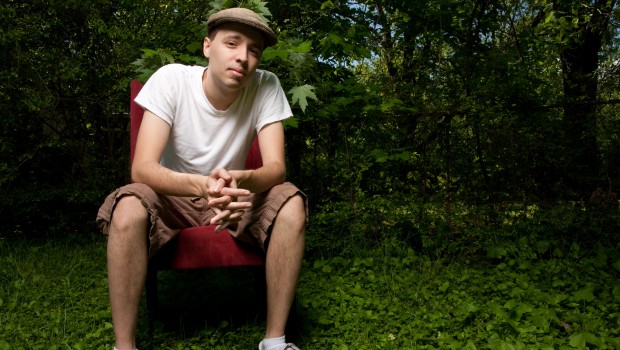 Published on July 9th, 2012 | by admin
0
DJ Keebz
A long time professional DJ from Tampa FL, Keebz has pushed the boundaries of conventional DJing for the past 10 years. However, it wouldn't be until 2011 when he would discover the next step in performance DJing. During a trip home to visit his family one Thanksgiving holiday, Keebz stumbled upon the key that would solve his problem with the current DJ culture.
Concerned about the stigma circling DJ's as "button mashers", "knob twisters", and "laptop jockeys" Keebz brought back the Turntables and put the button and knobs in the air! Yes, you read that correctly… in the air!
We are aware that the previous statement still has readers scratching their heads in confusion, I guess you'll just have to see Keebz Live in order to understand. Still not sure what you're getting into? Here are a few statements from people you might recognize!
Intel – "You are the DJ from the Future!"
will.i.am – "Keebz is a wizard!"
XGames/Ford – "This DJ is as entertaining to watch as he is to listen to…"
InTheMix – "It's some pretty cool stuff"
Stylist Joshua Mason – "If ever we fantasised about the film Minority Report, it seems that technology has caught up."